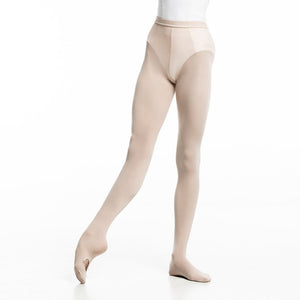 WHY YOUR CHILD WILL LOVE THEM!
✔ Looks
Z1's special light-reflecting fabric helps improve your little dancer's legline.
✔ Confidence
The improved look and extra support will help boost their confidence during their rehearsals.
✔ Comfort
Zarely's ballet tights feel like a second skin and your child will appreciate the freedom of movement during her exercises.